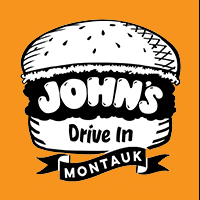 BURGERS, FRIES,
WRAPS & MORE
Choose from our wide selection of burgers – including our signature Big John Burger – wraps, fish and chips, fried chicken, french fries and more. We handpress our burgers daily and we cook to order.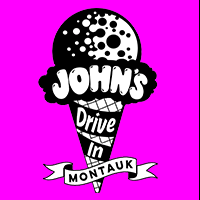 ICE CREAM CONES, SHAKES, CAKES & MORE
We make our ice cream on premises, and offer a revolving selection of homemade flavors, as well as soft serve ice cream and sorbet. Turn your favorite ice cream into shakes, sundaes, and even cakes.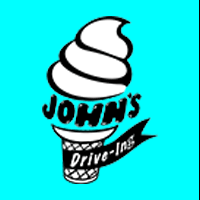 JOHN'S DRIVE-ING ICE CREAM TRUCK
We've taken our ice cream on the road with John's Drive-InG, our newest family venture. Look for us on your street and at special events throughout the East End! You can even book us for a private party!